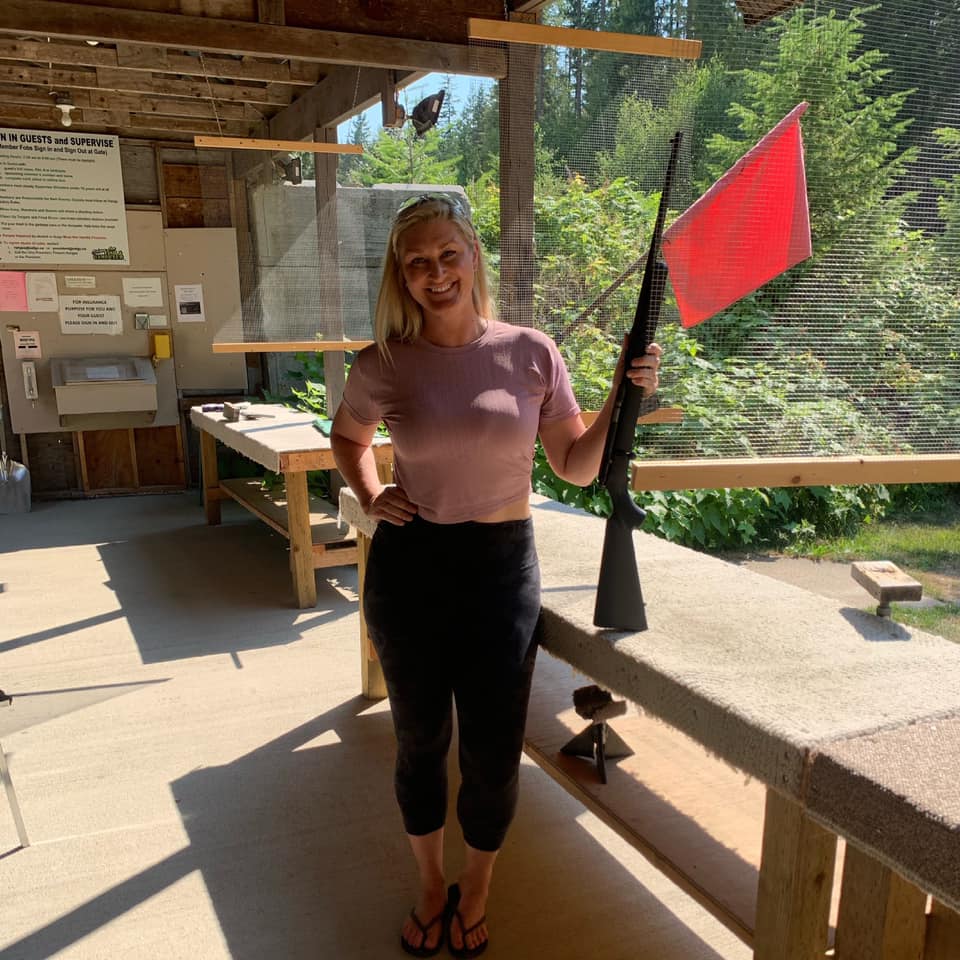 Melissa Tribiger
Hi there! I'm Melissa, co-instructor with my younger sister Erin. We had the privilege of growing-up in the outdoors, so our passion for shooting was inevitable. Always wanting a reason to be active outdoors, I picked up the love for shooting archery and shotguns at my local fish and game club in my 20s. Since I am also an avid hunter, shooting rifles has always been a part of my life.
I am currently a high school teacher and coach of our school's archery team. Seeing how shooting ignites a passion and sense of confidence in my students, and knowing firsthand, how empowering shooting feels, I knew that I had to share this feeling with women.
My vision is for more women to have their inner-badass ignited by a shooting experience.  Ultimately, my wish is for women to have a sudden realization: I can be, do or have anything… I am powerful!
Melissa Tribiger
---
Erin Tribiger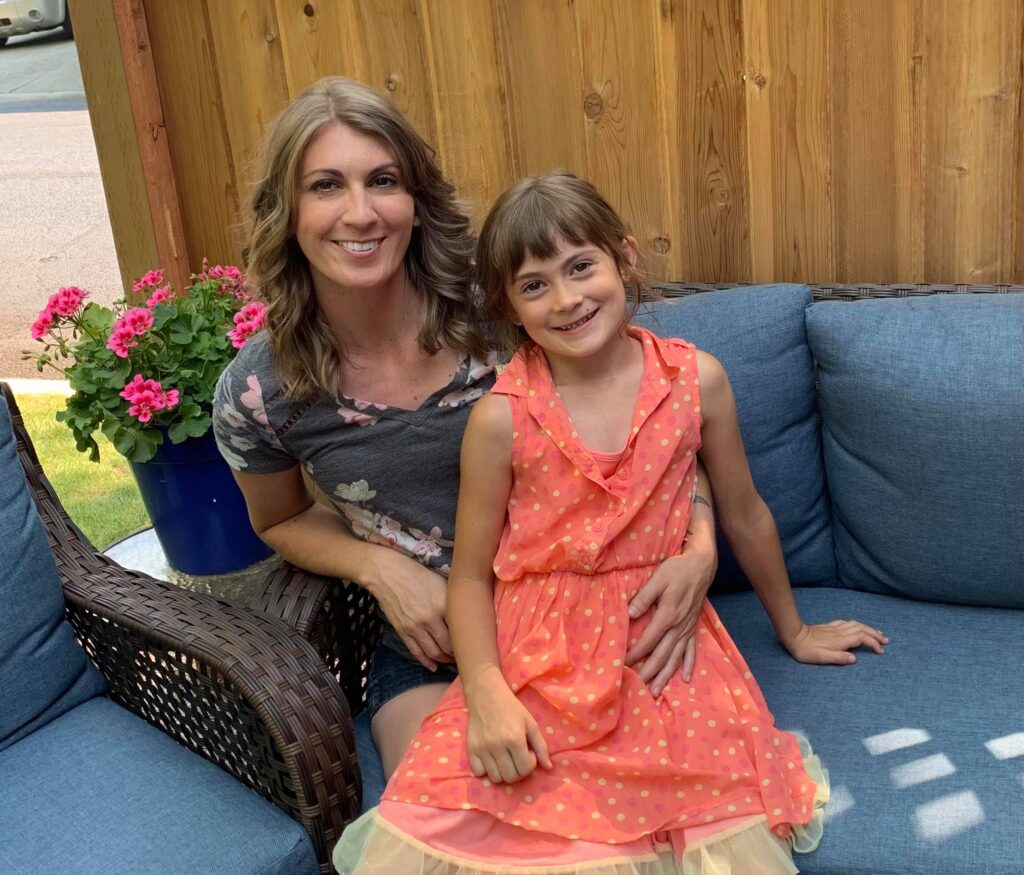 Hi, I'm Erin! I am co-owner of Girls Ignite alongside my sister, Melissa.
I have always had a passion for the outdoors and pursued any hobby that would get me outside, namely, dirt biking, camping, and horseback riding.
Growing up in a hunting family, I have always been around guns and had an appreciation and respect for them.
As I got older, I found that my girlfriends were becoming increasingly interested in learning how to shoot guns; I gladly took them out. They always loved it and wanted more!
As the shooting world is a male-dominated sport, it is always hard to find other women to go shooting with or show you the ropes. This is what inspired my sister and I to start Girls Ignite. I wanted to have an access point for women to learn and feel comfortable with guns and bows in a non-intimidating manner.
Giving women the opportunity to have a taste of shotguns, rifles, and bows in one place, also lets women choose what avenue they would like to pursue. Girls Ignite clinics also give the opportunity for women to meet other like-minded women and form friendships/shooting buddies, to support each other in their new conquest of shooting.
My daughter is six years old, and already has her own bow and pellet gun. Her aunty Melissa, and I, just love seeing her self-confidence soar as she learns the safety and fun of shooting. The self-esteem, sense of independence, and confidence that she is gaining, is an experience that we want all women to take part in!
Erin Tribiger